What would you do, if you were given the chance to escape death? That's what the Jigokuraku is being ushered in with, a story in a time when our greatest adventure is to find eternal life.
Gabimaru, feared as the strongest shinobi and imprisoned as an elusive ninja, is confronted with the conditions for acquittal by the beheading executioner "Yamada Asaemon Sagiri."The requirement is to discover the "elixir of immortality" in the fabled paradise…!!
Jigokuraku became a delight for millions of anime manga fans out there. It's a story with a worldview and setting that draws you in at once from the introduction! If you haven't watched it, maybe it's time you give it a go. It's one of the best shounen titles out there.
To celebrate the long-awaited anime adaptation of the series, today, we've chosen some of our favorite quotes from the series to share with you. We hope that this collection of quotes will uplift the spirits of Jigokuraku fans everywhere.
So without further ado lets go,
81+ Best Jigokuraku Quotes to Inspire You
Gabimaru:
Yamada Asaemon Sagiri: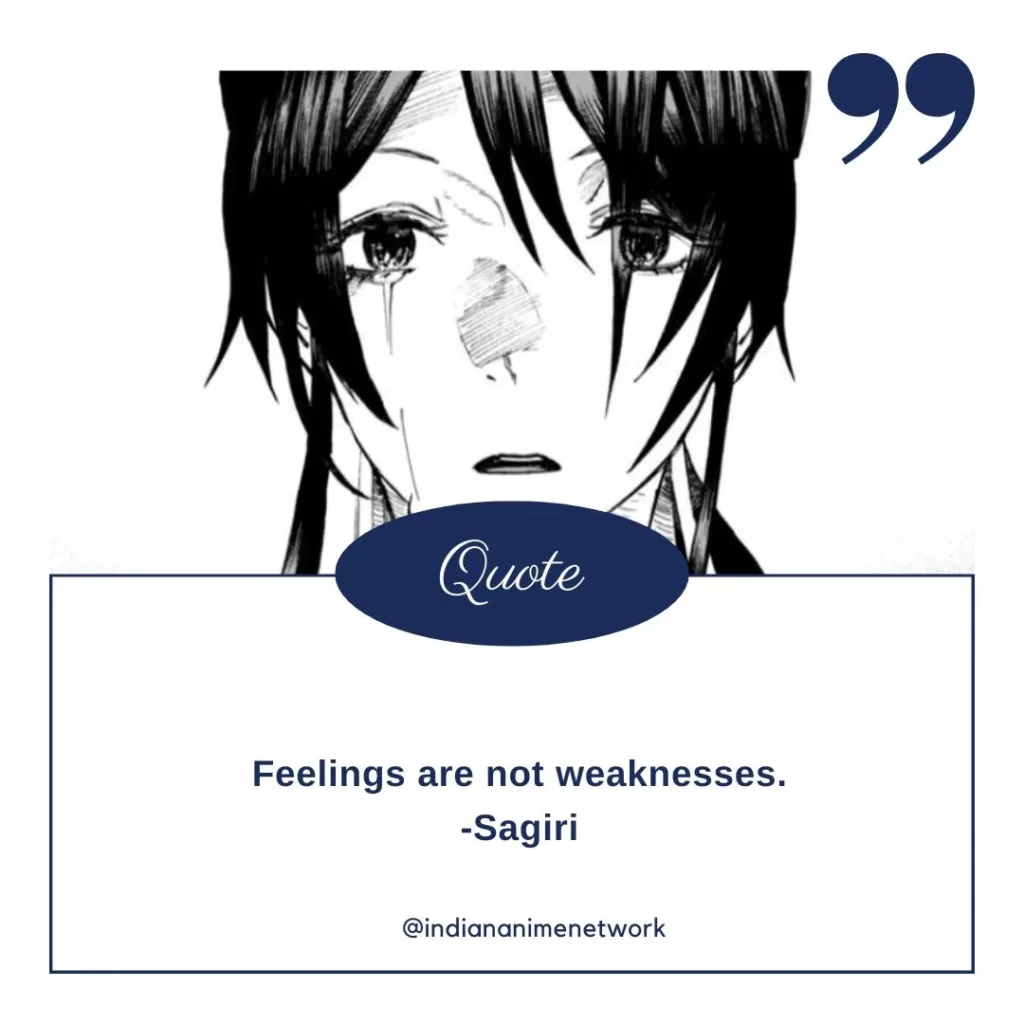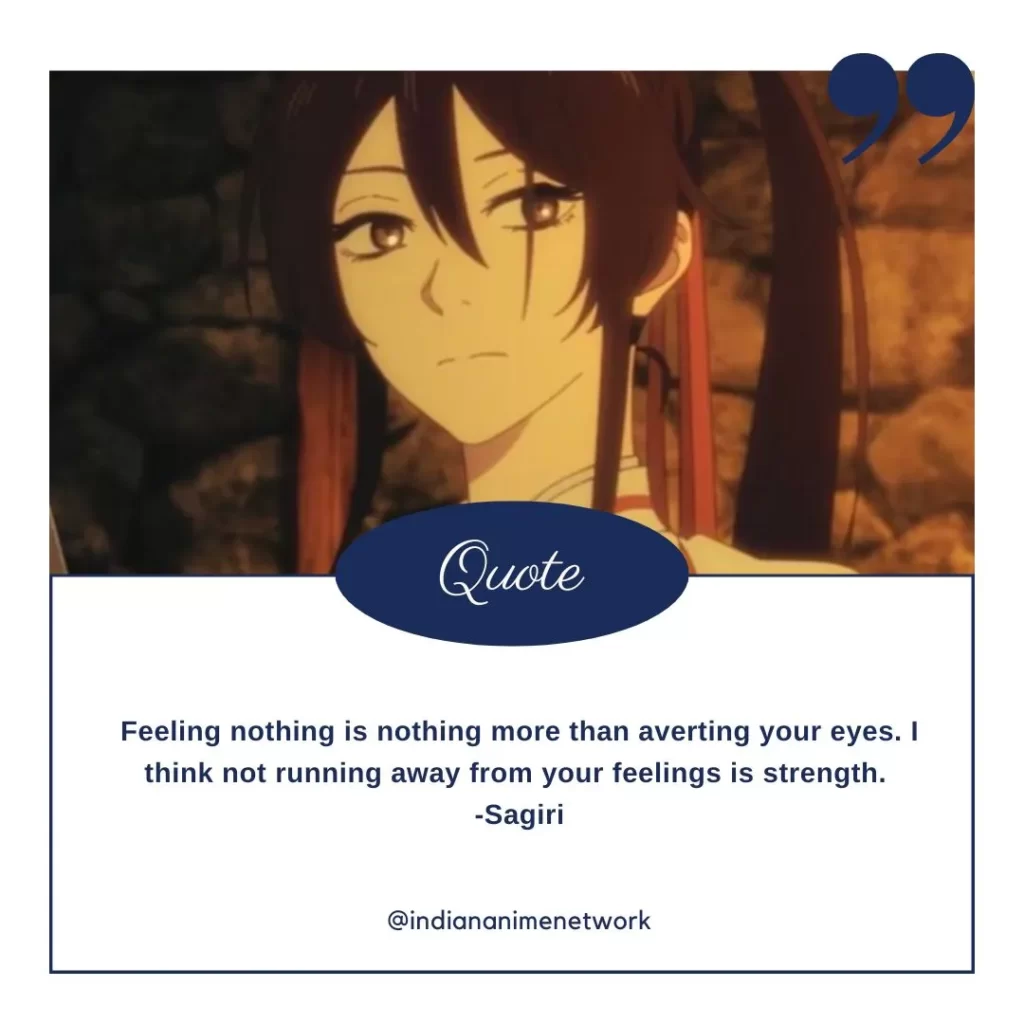 Yui (wife of Gabimaru):
Yuzuriha:
Gantetsusai Tamiya: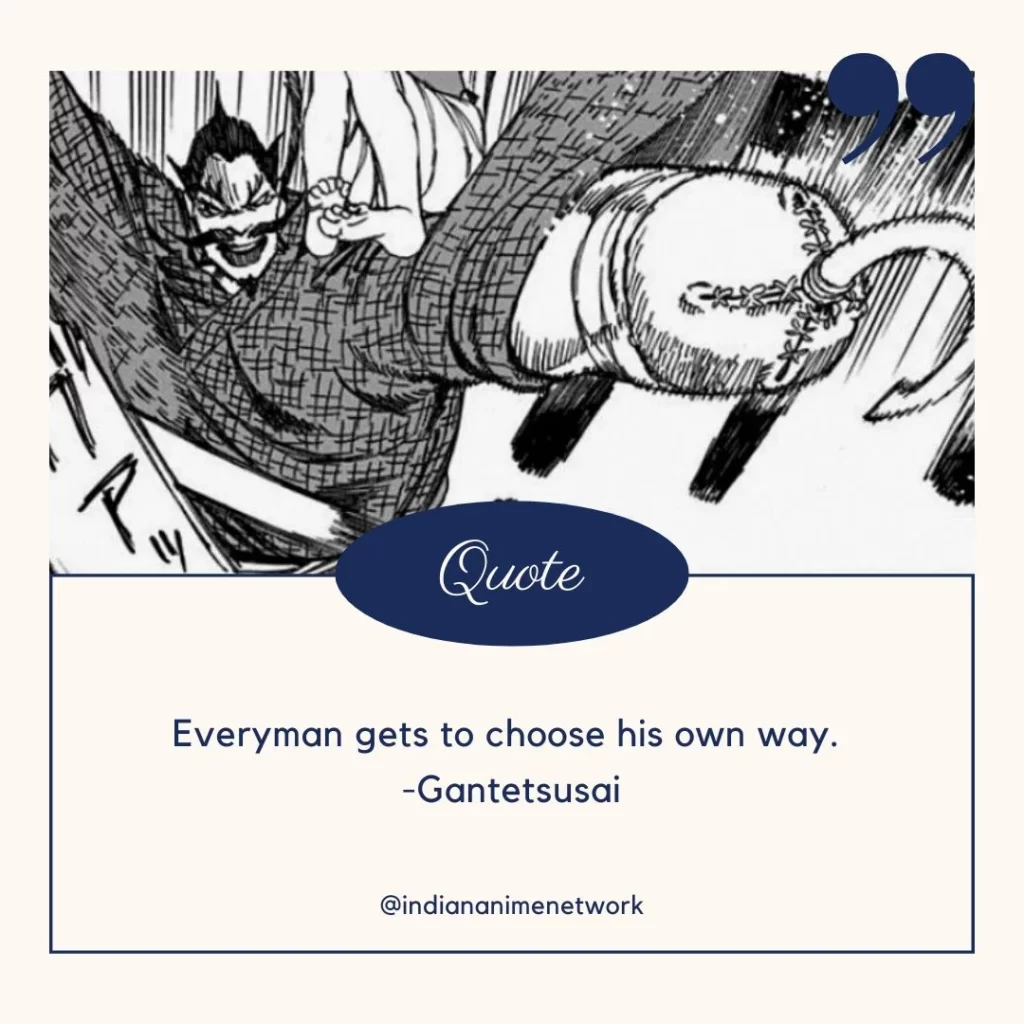 Aza Chōbei:
Yamada Asaemon Fuchi:
Nurugai: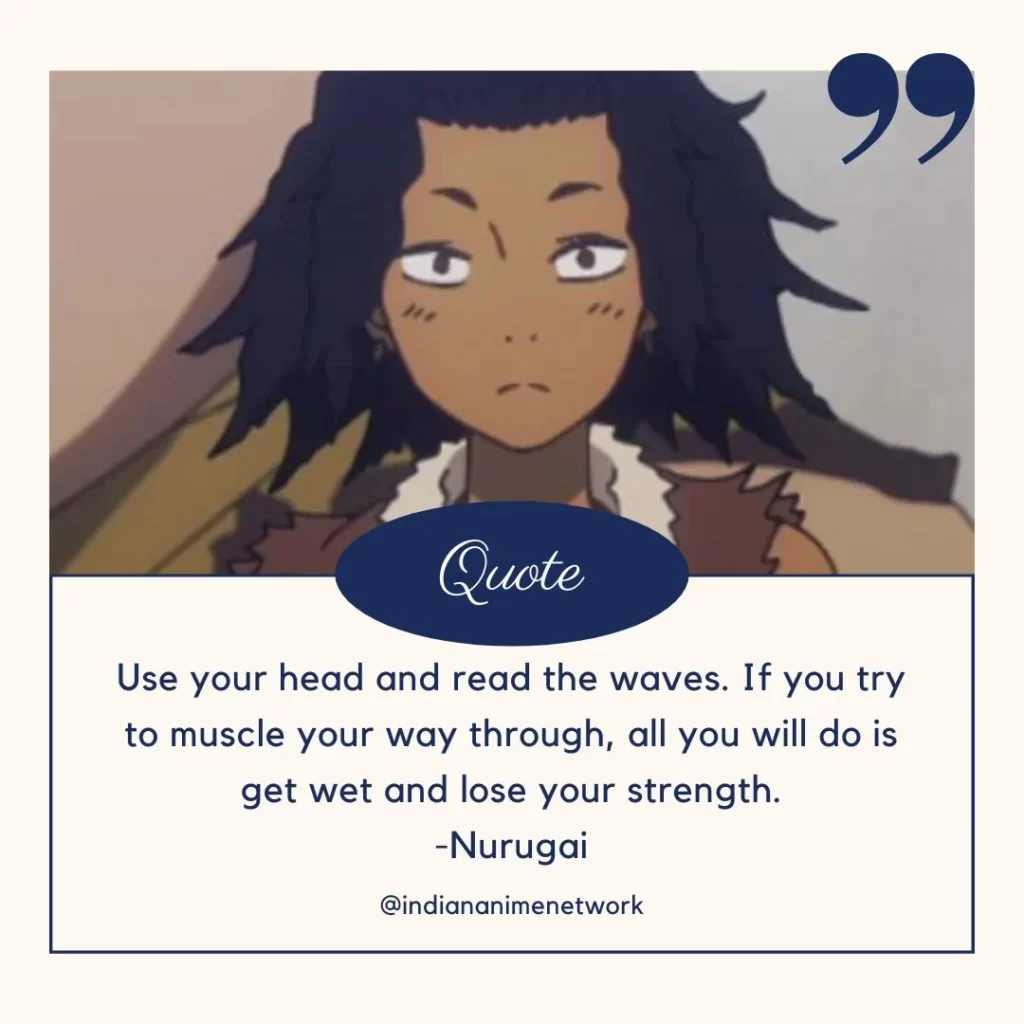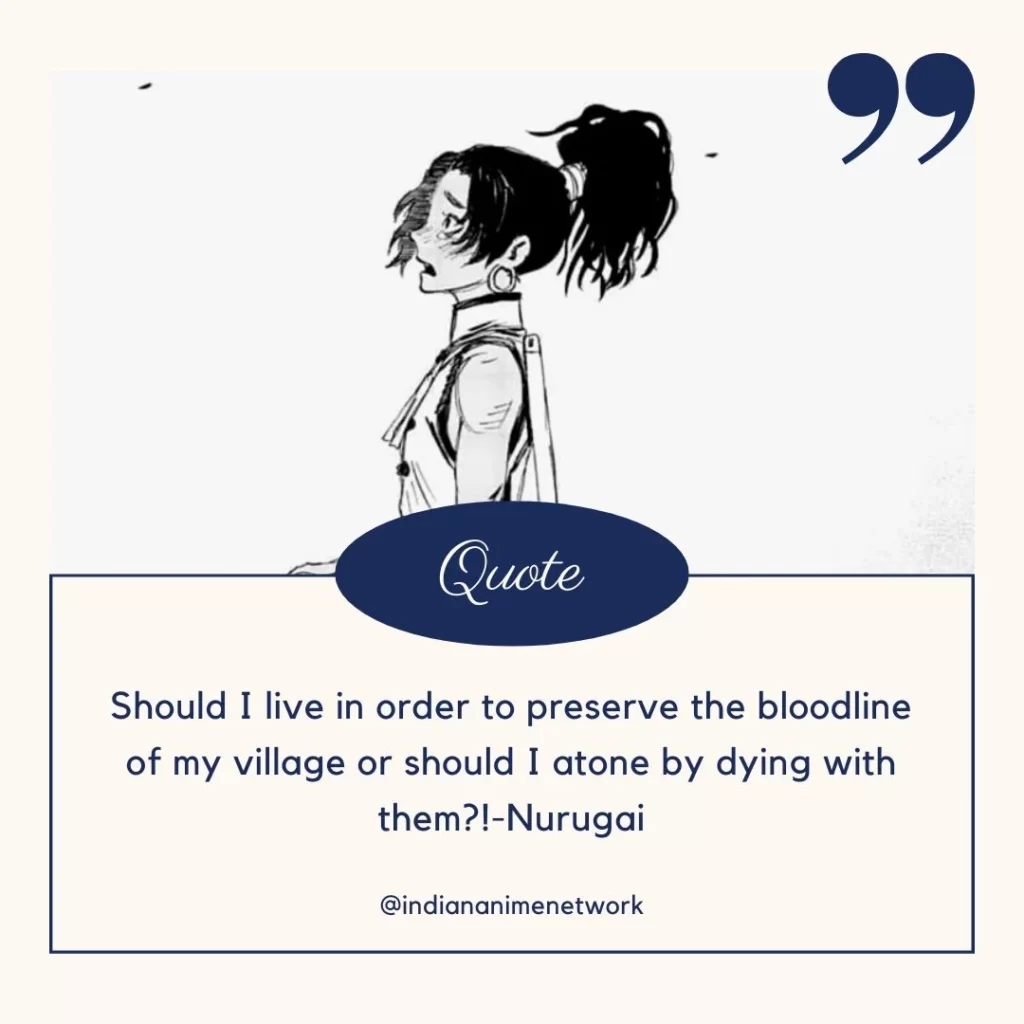 Yamada Asaemon Kishô:
Rien:
Shion (Yamada Asaemon Shion):
Mei
Aza Tōma
Yamada Asaemon Genji
There you go our monthly list of amazing quotes from Hell's Paradise: Jigokuraku. What do you think of the list? Did you like it? Have some amazing My Dress-Up Darling anime manga quotes to share as well! Leave it in the comment below.